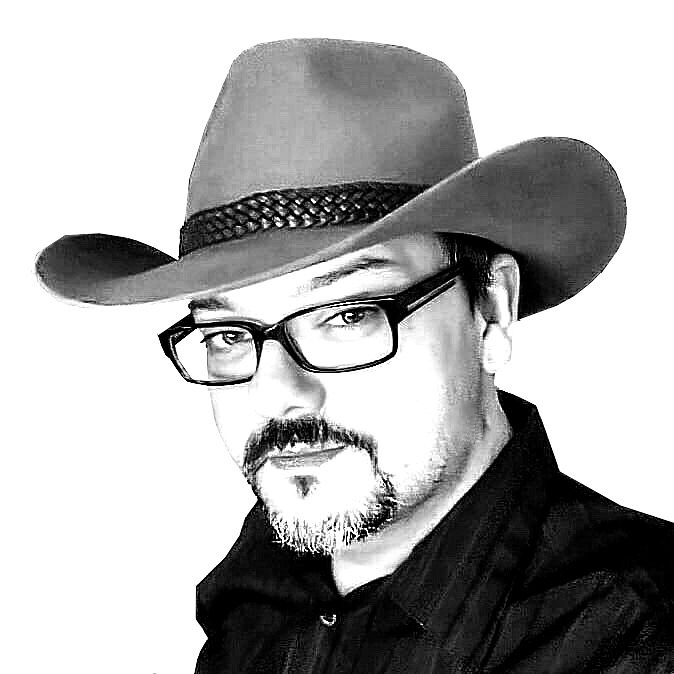 At Stones & Fire we are first and foremost mineral collectors.  We strive to bring other collectors the very best mineral specimens we can locate and offer them at reasonable prices.  Honesty and integrity are our top priority and we view each of our customers as friends and value the long terms relationships we have formed with our customers.  
We run each of our specimens through a series of tests to determine their authenticity and chemical makeup.  However, if at any time you should see something on our site or product description that is in error please contact us immediately and we will investigate and correct any error. 
As always should you have any questions please contact us.  We are always happy to assist 
We know very little about the healing properties of crystals and minerals.  This is just not something we study.  However, we are aware that many of our current and potential customers use crystals in this manner.  If you contact us requesting information about crystal healing please bare with us as we will probably have to research for an answer.  Thanks for understanding.  
~ Marty Owner